Hello friends!
3 posts in one day?!! I can take the rest of the winter off now :).
Threadless just posted my latest creation for voting. Not gonna lie, I'm almost as happy with the story as I am with the graphic. Check out the shirt below and
go vote
for it to see the story!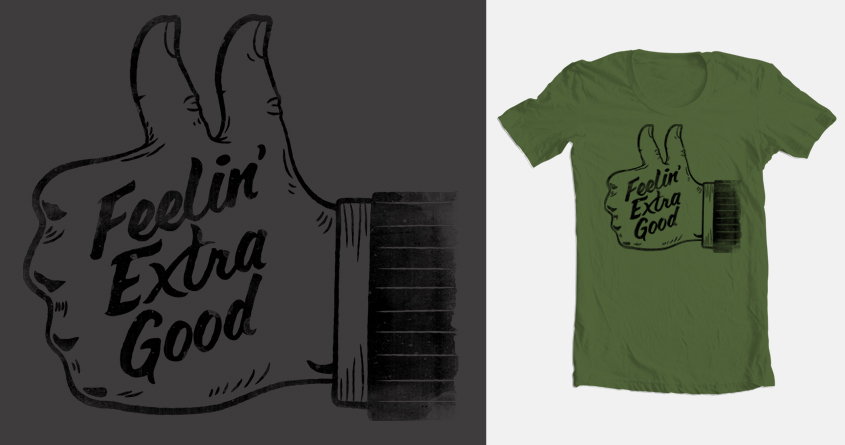 Thanks friends!!